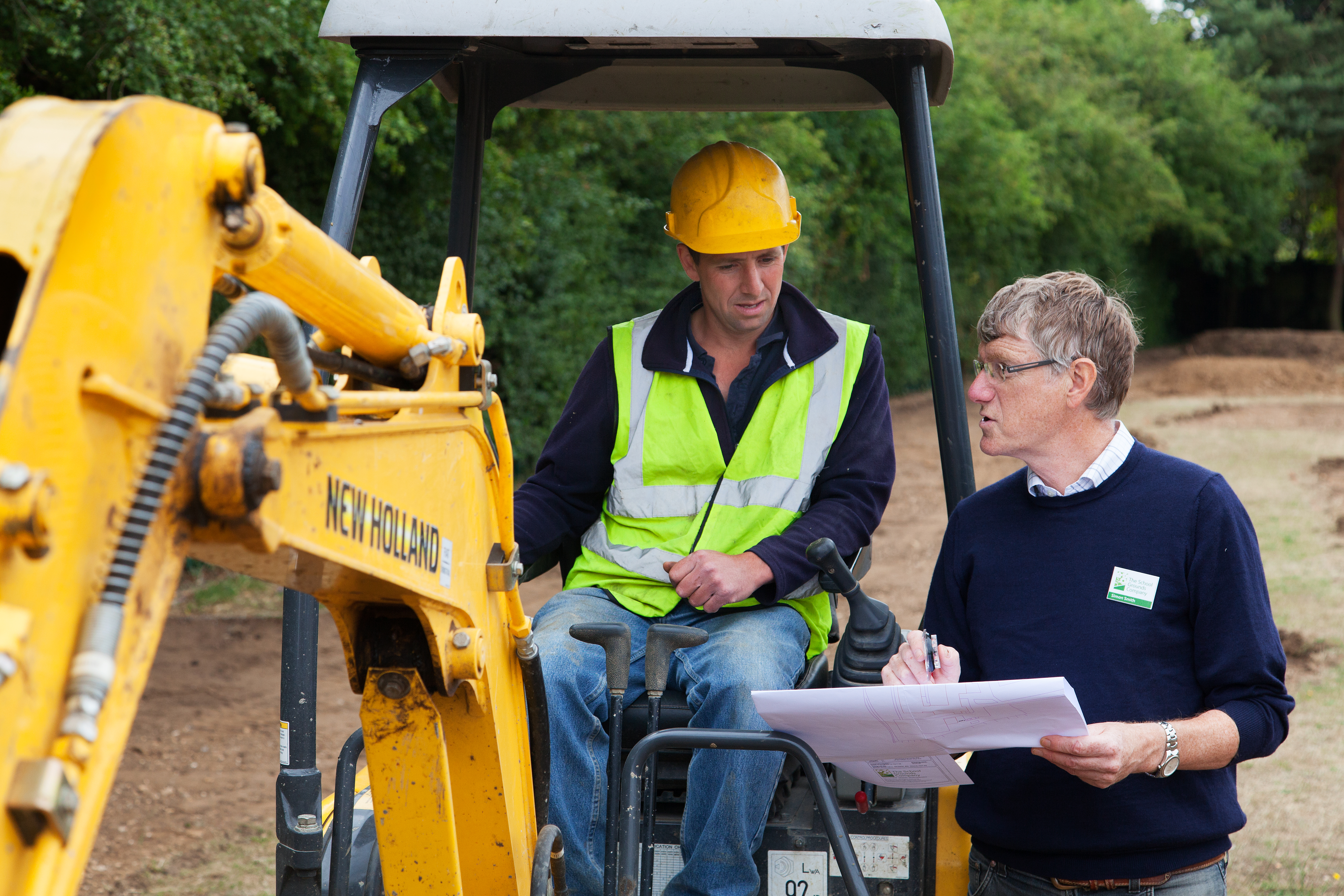 The projects are drawn from many different sectors and include:
Charities
Churches
Domestic garden clients
Local Authorities
Museums
Nurseries and children's centres
Parish councils
Schools
Town councils
Garden design
The highest quality garden design to meet the client's needs, from initial consultation to finished garden.
Hard landscaping
Paving, steps, gravel, retaining walls, drainage, samples and materials selection etc.
Environmental management
Use best practice to benefit nature and society.
Nature reserves
Management of ecosystems and design of natural habitats eg woodlands, meadows, ponds etc.
Education and working with communities
To manage stakeholders, present projects, provide leadership and provide solutions.