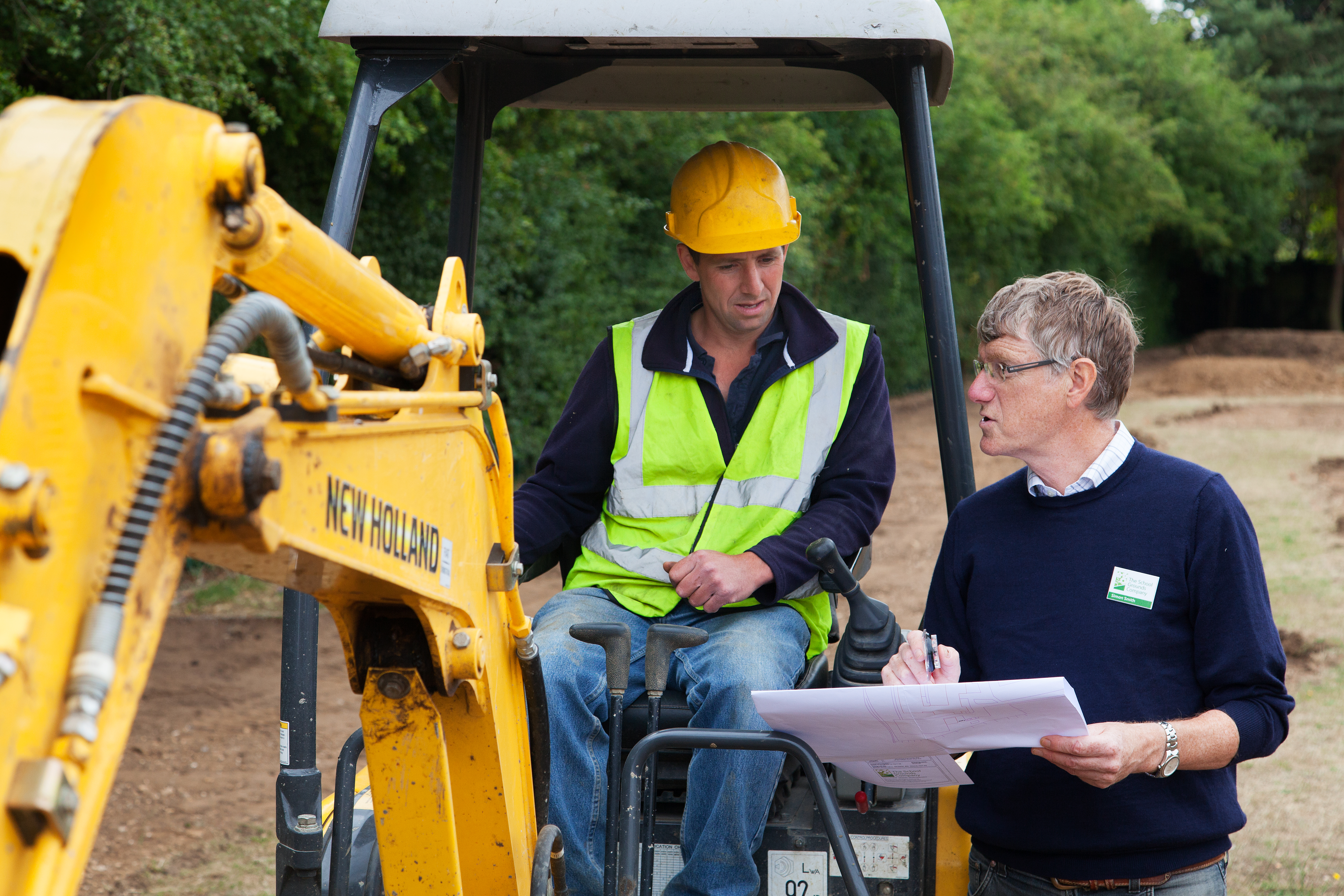 Working with his associates, Simon's project management skills and expertise include:
Biodiversity surveys
Wildlife surveys and records that protect and conserve wildlife.
Design management
Taking a client brief and carrying it through to the finished design.
Education
Presentations to clients, organisations, schools, institutions etc.
Environmental management
Use best practice to benefit nature and society.
Garden design
The highest quality garden design to meet the client's needs.
Graphic design
Creation of signage, images, interpretation boards etc.
Hard landscaping
Paving, steps, gravel, retaining walls, drainage, samples and materials selection etc.
Maintenance of gardens and landscapes
Weeding, mowing, pruning, watering systems etc.
Management plans
Written and/or graphical documents that prescribe how to manage gardens, habitats or ecosystems.
Nature reserves
Management of ecosystems and design of natural habitats eg woodlands, meadows, ponds etc.
Plants and natural history
Identification of native species, knowledge of listed habitats and protection of nature etc.
Project management
"A single, transient and unique undertaking that results in the achievement of stated goals."
Hertfordshire University
Stakeholder engagement
Working with primary and secondary stakeholders, surveying their views and monitoring the success of a project.
Working with communities
To manage stakeholders, present projects, provide leadership and provide solutions.