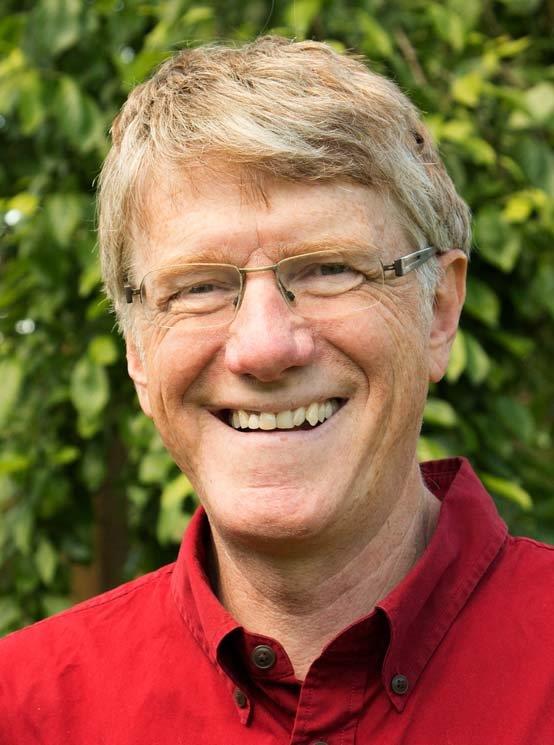 I'm an experienced garden designer based between Stevenage and Hertford in Hertfordshire. I've been designing sustainable gardens and landscapes for 25 years. From the smallest courtyards to large landscapes, I bring expertise, creativity and inspiration to all garden projects.
I've designed gardens in Stevenage, St Albans, Welwyn Garden City, Hatfield, Hertford, Bishops Stortford, Milton Keynes, Essex, London, Bedfordshire and surrounding areas. I'm a Chartered Environmental Manager and experienced landscape designer with expertise in sustainability and biodiversity.
A chance to dream
Your new garden should both make you happier and make your life easier. It should be a place where you can dream, reflect and relax. It should help you feel inspired and rejuvenated.
You might want your garden to feel like an extension of your living space – a beautiful, outdoor room where you can entertain, grow food and cook. You might want your garden to be a paradise for butterflies, bees and other creatures, or to be a family garden full of sensory experiences for your children to enjoy.
Your garden should create a sense of pride and reflect your values and your passions as well as your practical needs. Whatever you're looking for, I can help.
Your garden
To create your dream garden, I'll look at both the smallest details and the big picture. I'll bring your ideas into reality by creating a coherent and unique garden. I have a strong aesthetic and an eye for innovative design.
My approach is highly personalised. Throughout the process, I'll be working closely with you to provide advice and support as well as to help you budget. Whatever you need – from deciding on an overall design to choosing plants – I'll be there each step of the way with expertise, experience and a friendly approach.
The initial design process includes:
An in-depth consultation where you can share your ideas
Creation of the design brief
Site survey and analysis, a few questions about your budget, your requirements and your use of the outdoor space
Creating a detailed presentation plan/concept for your design
If required, design development can include:
Construction drawings
Construction details
Water feature designs
Planting plans
Lighting plans
Implementation can involve:
Preparation of contract documents
Existing garden clearance
Construction and installation
Project management
Planting
After everything is finished:
Caring for your new garden
Specialist pruning
Maintenance of any water features
My practice is based in the village of Benington, near to Stevenage and Hertford. It operates across several counties including Hertfordshire, London, Bedfordshire, Essex and Cambridgeshire. Recent projects have been in Bedford, Watford, Tebworth, Hertford, Welwyn Garden City, Letchworth, Northwood and several local villages.
Contact me below to start your garden design journey, and have a look at my completed projects here