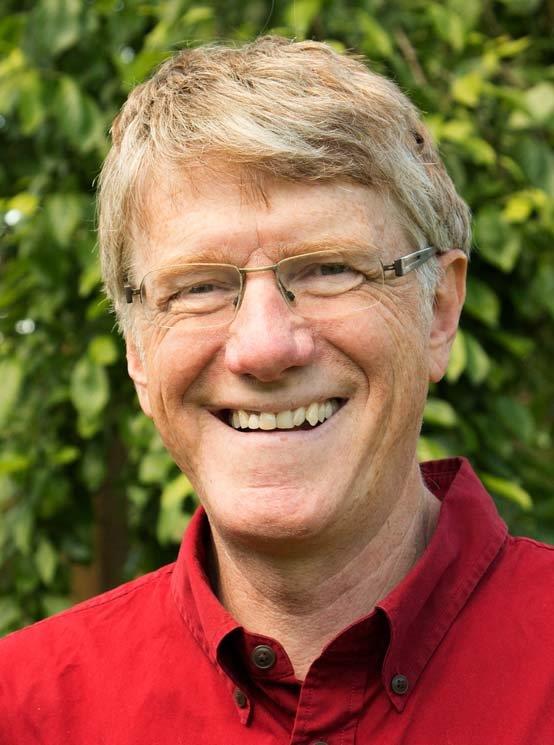 Simon Smith Garden and Landscape Design is based in Benington near Stevenage and Hertford. He is here to help you create your unique garden or landscape from start to finish. Simon is a Chartered Environmental Manager with 25 years experience in garden design and habitat management across all types of landscape. Simon combines professional expertise, experience and a friendly approach with a desire to create a better world for everyone.
Simon's practice operates in Hertfordshire, London, Bedfordshire, Essex, Cambridgshire, etc. It offers a wide range of garden landscaping services across a variety of work sectors (see about us). These services include:
Consultations
Whatever the project, Simon develops practical and creative solutions that meet your needs. In an initial consultation he focuses on your requirements, aims, objectives, as well as answering any questions you have. He can also help you decide a budget that is both reasonable and realistic.
Drawings
Concepts, landscape designs, construction drawings and planting plans.
Ecology
The practise takes an ecological approach to all its work.
Education
Simon is highly experienced designing, managing and maintaining grounds for teaching and learning.
Gardens and Landscapes
Simon and his associates work with people across a wide range of sectors, both private and commercial, designing and managing everything from small gardens to large landscapes.
Green Infrastructure
Rain gardens, green roofs, permeable paving, swales, detention and retention ponds.
Management
Simon is a qualified project manager and a Chartered Environmental Manager. He has experience designing and managing a variety of garden, natural history and landscape projects.
Planting
Using native plants where appropriate and sourcing with sustainability in mind.
Sustainability
Simon likes to create spaces that are sustainable in terms of the environment, society and your finances.